What the heck is a ZINE anyway?
Sara Colée here. When I first dreamt up the idea of a publication. I immediately dismissed it as impossible or at least too far fetched to even be entertained . But life has a funny way of poking you repeatedly when something is close to your heart. So when someone suggested that I apply for a HUG micro-grant (Helpful, Unfettered Gift) offered by my friends at Charlotte is Creative … I thought, well why the heck not? I jumped all-in.
It was after I applied and found out that I was awarded the honor that my new friend Adam Eugene Willis approached me. He had heard about my Zine idea and wanted to contribute his use of film photography to the project. Somehow having him onboard with this idea suddenly gave me momentum and even more inspiration to bring it through to fruition. I'm grateful for his help and willingness to throw himself so fully into an unknown project. You can judge for yourself, but I fell in love with his work's gentle and subtle nature.
For those of you who haven't heard of a Zine let me share Adalina's definition from Flipsnack:
A zine (pronounced zeen) is an independently or self-published booklet, often created by physically cutting and gluing text and images together onto a master flat for photocopying, but it is also common to produce the master by typing and formatting pages on a computer. The publication is usually folded and stapled.
Historically, zines have been around since 1776 when Thomas Paine self-published Common Sense and used it as an instrument in promoting the ideas that contributed to the U.S. War for Independence. Just a perfect example to demonstrate the free spirit of zine culture.
Without further ado … Issue 1 of our Loft Sessions Zine: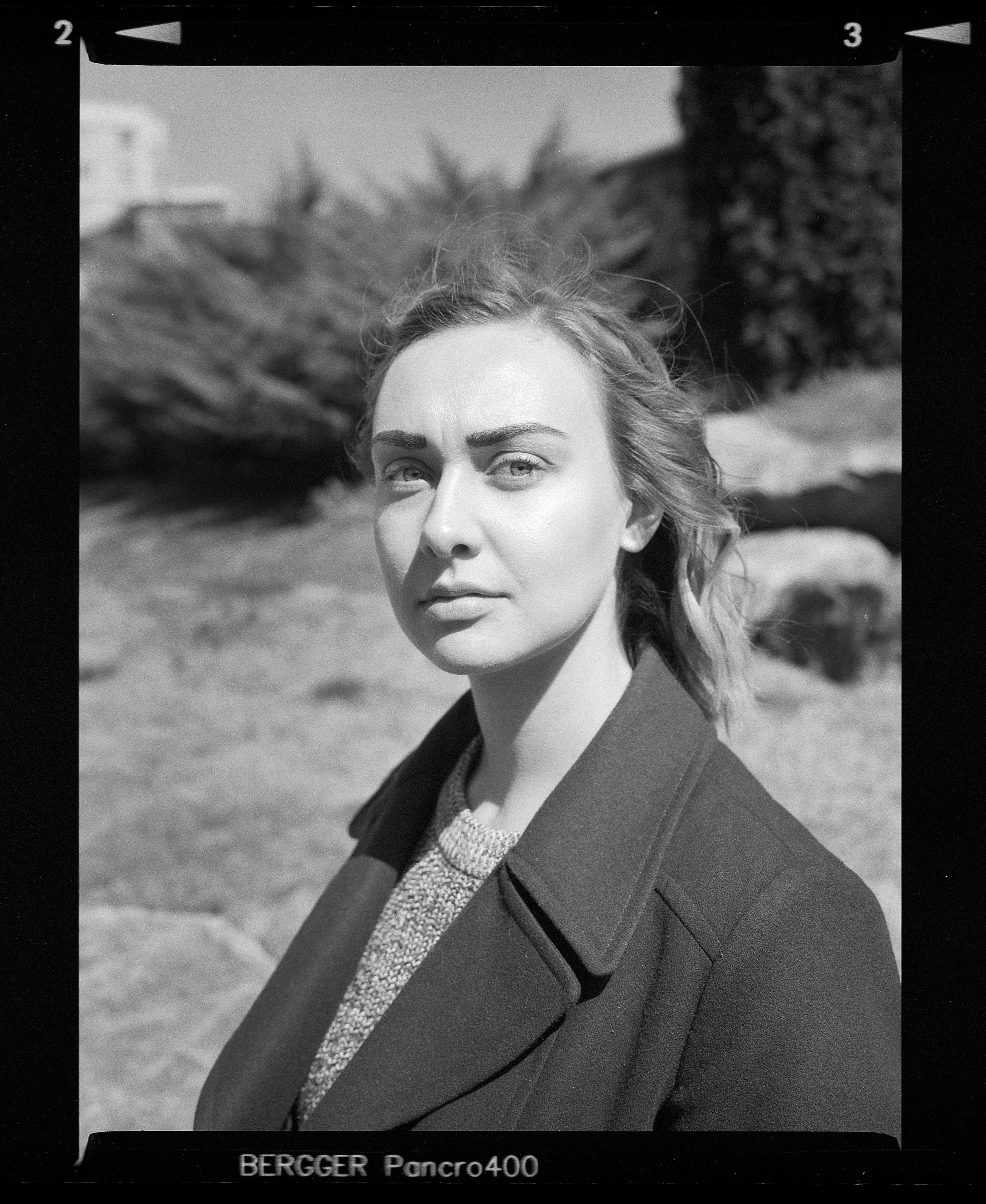 Emily Sage
is an independent recording artist who leans strongly towards jazz and soul music. When she's not sharing her voice, she has a passion for helping others find theirs, teaching songwriting to some of charlotte's brightest youth. Emily is one half of the duo that founded the CLT Loft Sessions, and is excited to transition from performer to that of curator for future events; bringing more local talent to the Loft Sessions' stage! You can listen to Emily's first single, 'Nearer to You', on Spotify, iTunes, and other music platforms. Stay tuned for even more new music to be released soon!
Chelsea Locklear
is an extremely talented singer/songwriter based here in Charlotte, NC. with a mix of hip hop, jazz, and rock, Chelsea's music is dynamic and thoughtful, a true reflection of her as an artist and person. Approaching her music as an opportunity to have a conversation with the audience, she touches on issues and emotions we can all relate to. This is Chelsea's first performance at Loft Sessions and we are excited to add her energy and story to the growing line-up of artists. Be sure to check out her most recent full-length album, 'From: Me, To: You', and visit her Instagram for news and other shenanigans.
Shaun Anderson
is a ridiculously talented local photographer, videographer, and storyteller. We've been lucky enough to have the honor of working with him over the last year. Shaun's keen eye and intuitive spirit is evident in the portraits he takes, as if he is able to capture some unseen quality i that person. His photographs remind us there is so much that makes up a person— endless curves, edges, pieces of past and of what could be. His work on display for the March 9th Loft Session was entitled "spirit" and is a collection of work that tell the stories of not only what is portrayed in the image, but tell a bit about who he is as well.
Villain Coffee Co.
aka, your friendly neighborhood coffee roaster! Founded and located in the historic Charlotte neighborhood of Villa Heights only one year ago, this unique coffee roaster is the serendipitous creation of dynamic duo, Katie Napolitano & Chris Shau. Together, these two self-proclaimed coffee-nerds have turned a front-porch hobby into one of Charlotte's best sources for craft roasted coffee and coffee education. In addition to roasting, they also host in-house cuppings and a monthly podcast, to teach us regular joe's the basics about coffee roasting!
@villaincoffeeco